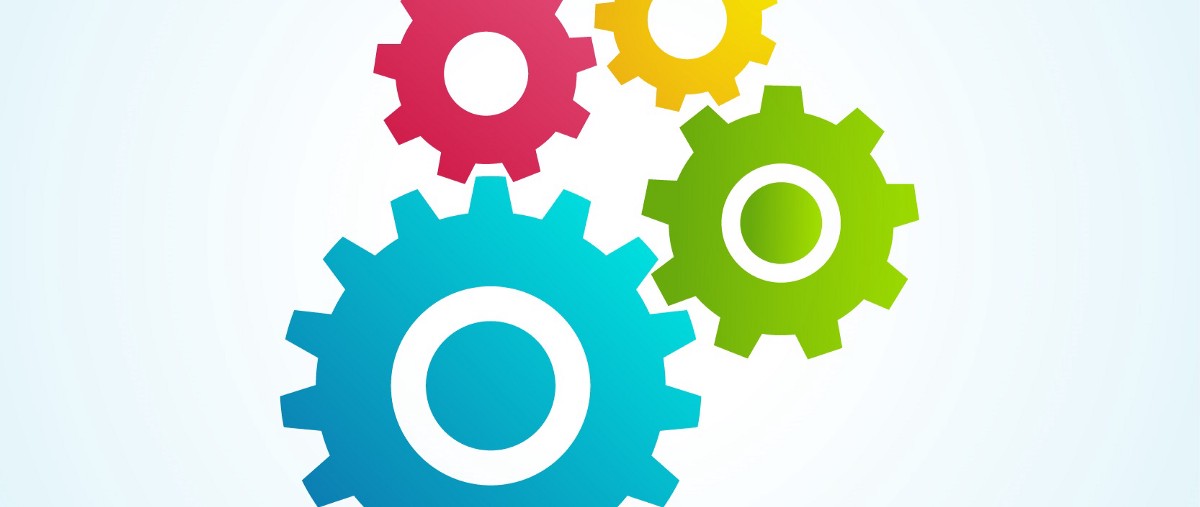 Advance Notice. We are changing the Free API Package for existing users. In order to test and evaluate the VarSome API, anyone interested will be given free access to variants in chromosome 17 only (which contains popular genes BRCA1 and TP53), as part of the new Test Package.
All subscribers to the Free API Package are going to be automatically transferred to the new Test Package on the 1st of September 2018.
Please note that this change does not affect any paid API package.