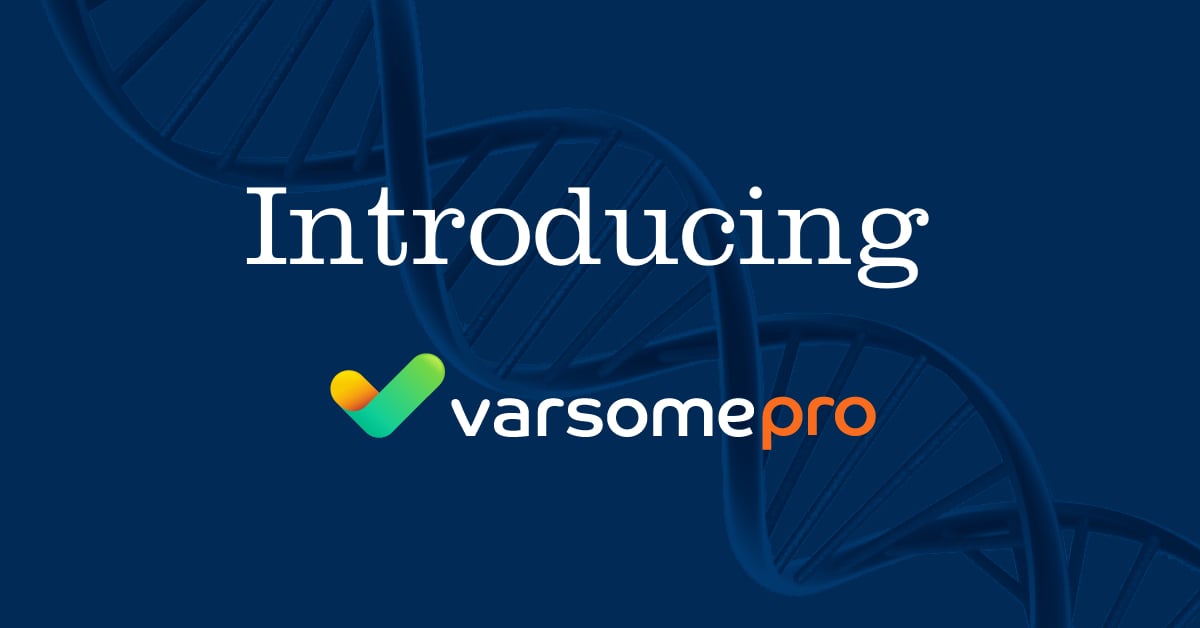 We are delighted to release VarSome Pro, the advanced variant analysis platform, dramatically extending the popular VarSome platform as previously announced.
VarSome Pro is our response to the VarSome community asking for the possibility to annotate VCF files. VarSome Pro is an extended version of the free VarSome designed for researchers. It leverages VarSome's detailed annotations & ACMG classification and features further sophisticated data-mining and analysis tools. These include advanced variant filtering, with custom and powerful clinical filters. VarSome Pro can annotate VCF files for single and multiple samples, gene panels, exomes, and genomes.
We are opening VarSome Pro with a limited offer of $200/€175 credit towards analyzing your samples. To qualify, you must be a VarSome user registered before today, have one or more VCF files ready to upload and analyze them in the next seven days. If you are interested, just get back to us using the contact form. Offer is limited to the first 20 users to apply.
Learn more about VarSome Pro: